SYSCOM INSTRUMENTS
Genuine vibration monitoring solutions
Syscom Instruments is a leading supplier of high quality vibration and seismic monitoring equipment for civil engineering,
strong motion and safety industries. Syscom manufactures tailored instruments and software solutions for
easy remote data acquisition and better throughput.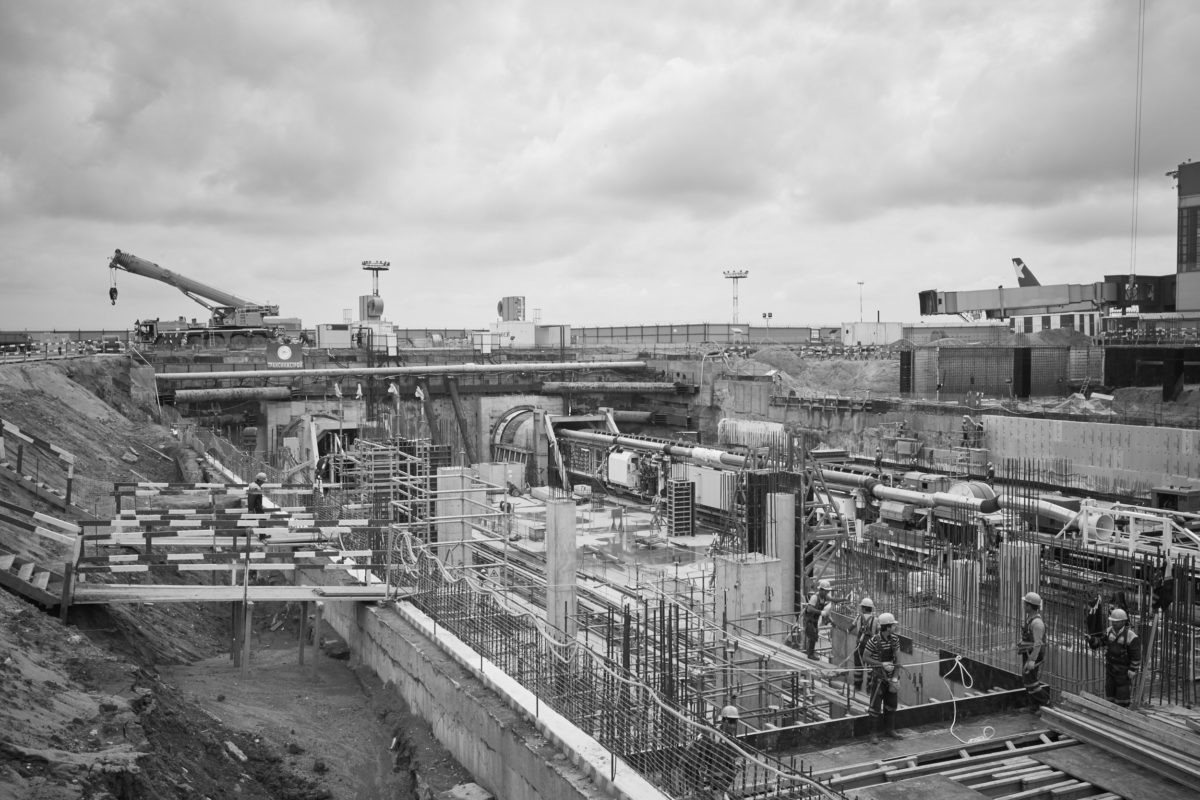 Civil engineering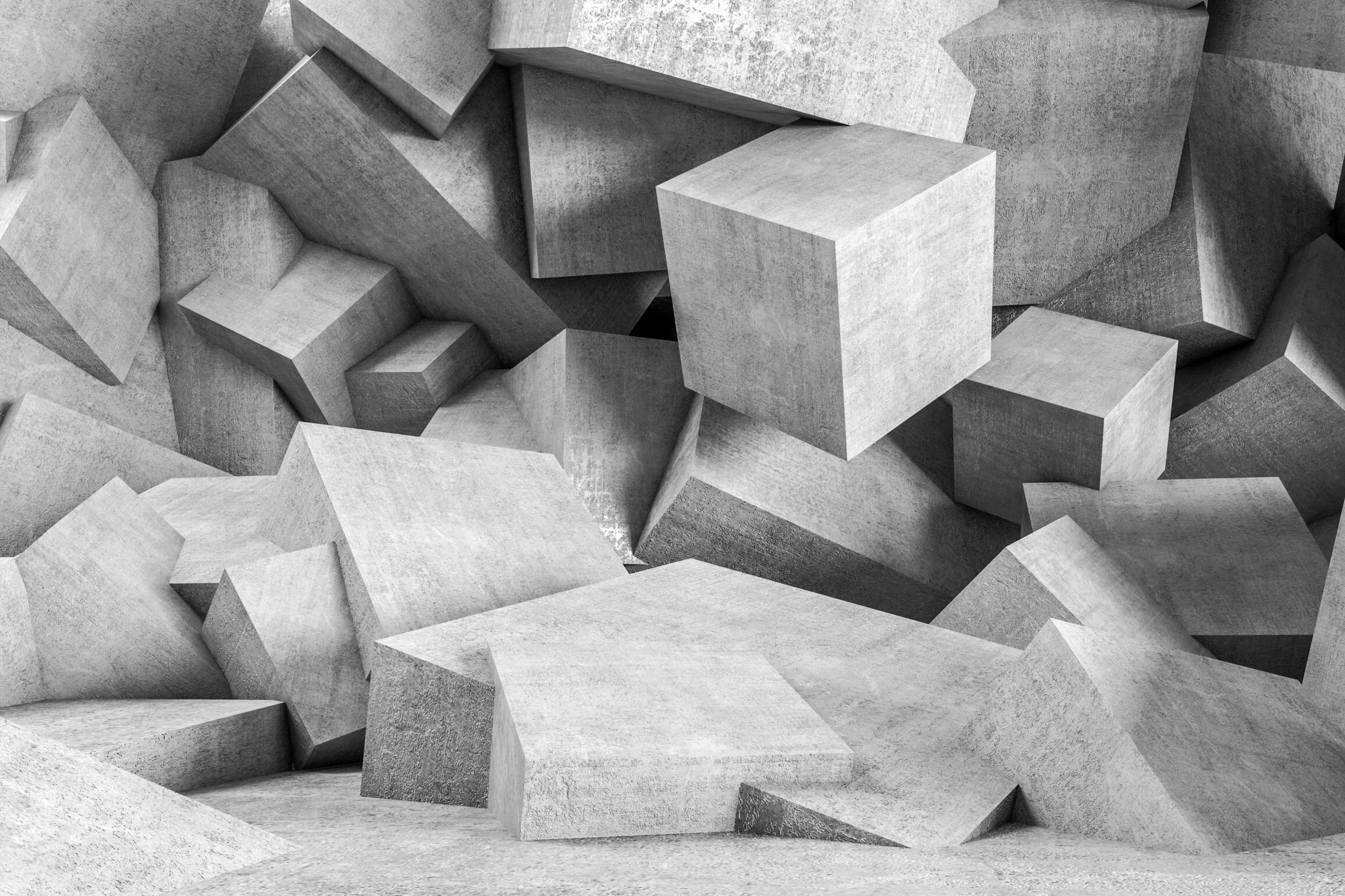 Strong motion
Safety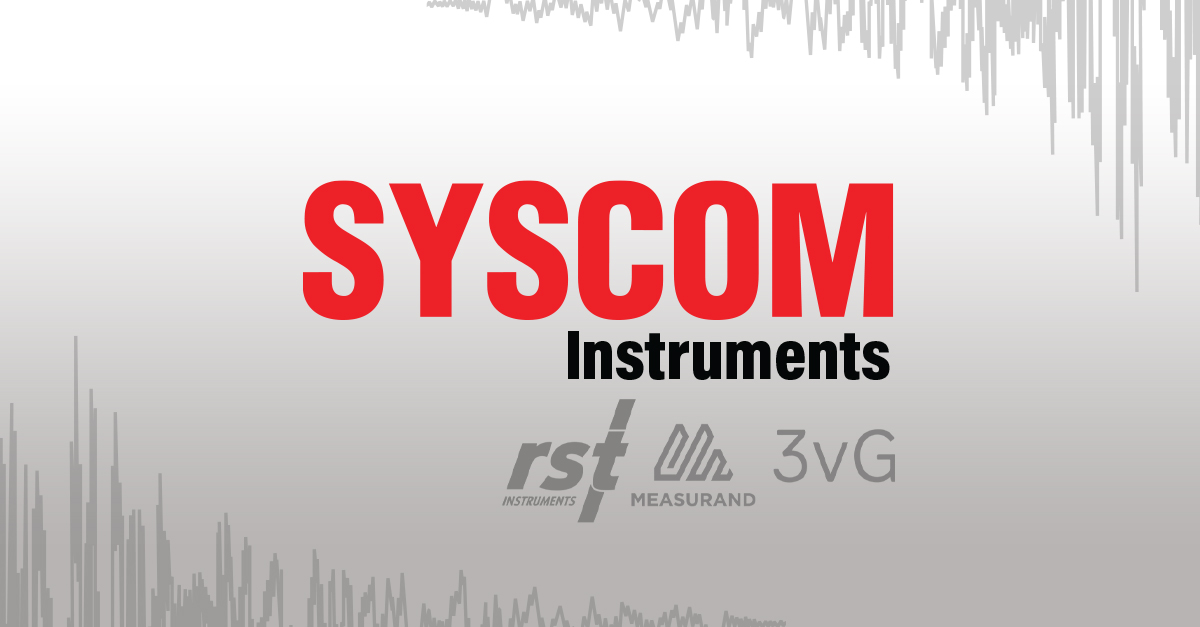 Industry-first, fully integrated data monitoring and analysis solution adds vibration and seismic instrumentation to portfolio to serve clients with safety, strong motion, and vibration monitoring needs. RST Instruments/Measurand/3vGeomatics, a portfolio group of...
read more