SYSCOM INSTRUMENTS
Genuine vibration monitoring solutions
Syscom Instruments is a leading supplier of high quality vibration and seismic monitoring equipment for civil engineering,
strong motion and safety industries. Syscom manufactures tailored instruments and software solutions for
easy remote data acquisition and better throughput.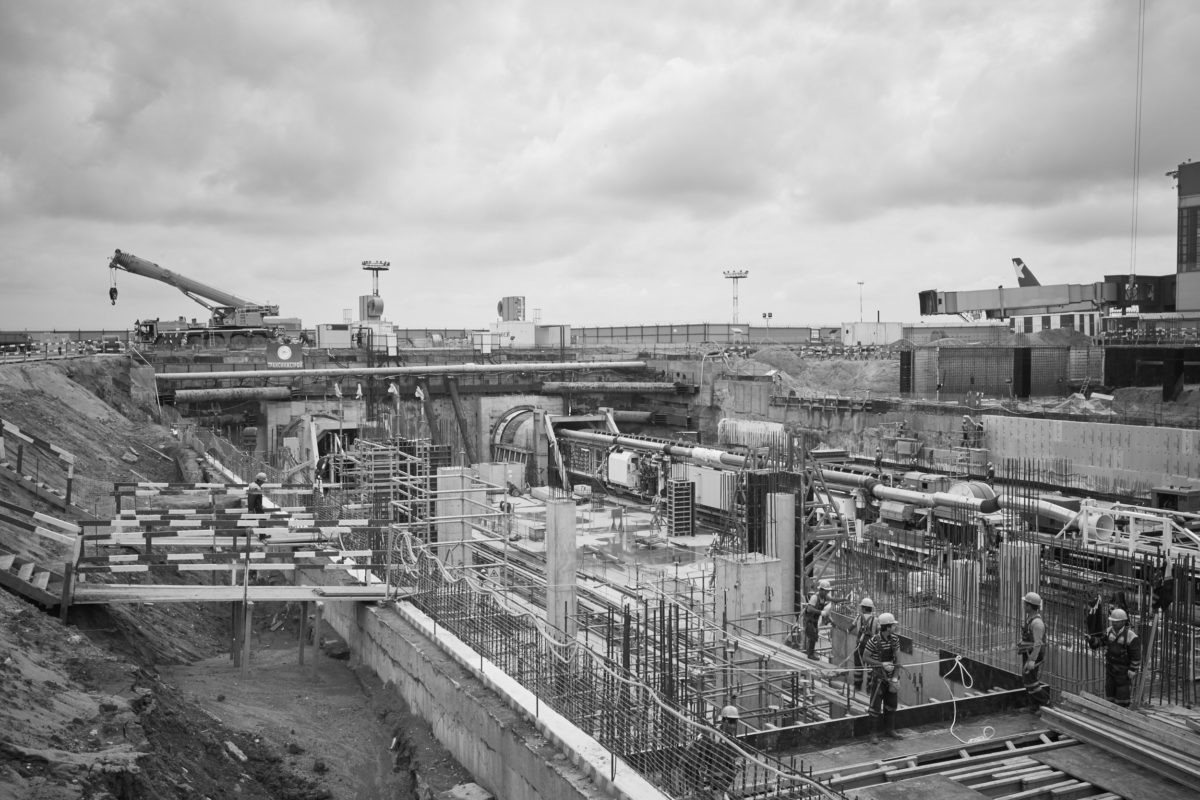 Civil engineering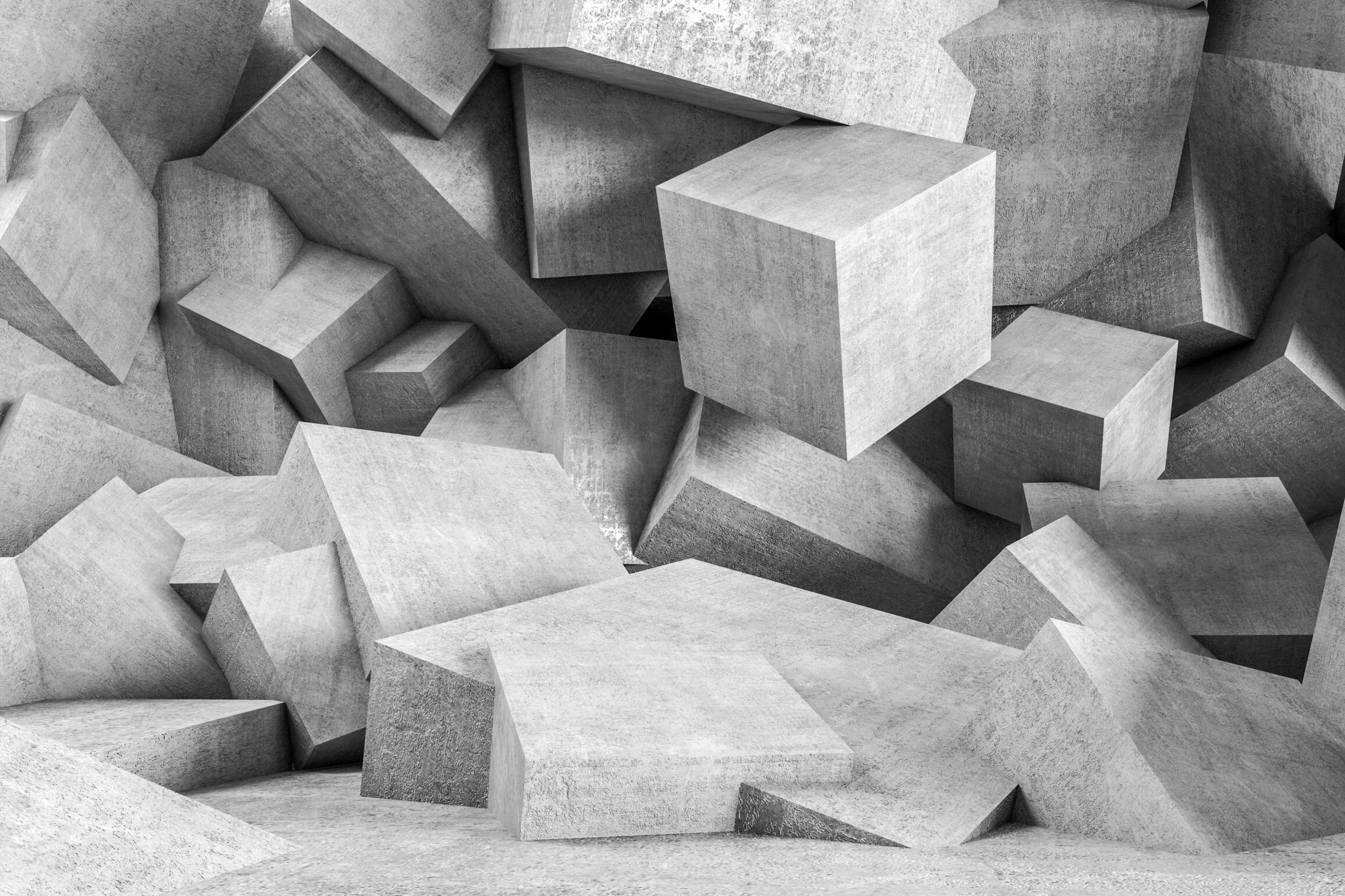 Strong motion
Safety
Introducing Terra Insights
Powered by the trusted and experienced brands RST Instruments, Measurand, 3vGeomatics, Syscom Instruments and NavStar, Terra Insights offers a comprehensive platform of geotechnical, structural, and geospatial monitoring technology, along with purpose-built data delivery solutions.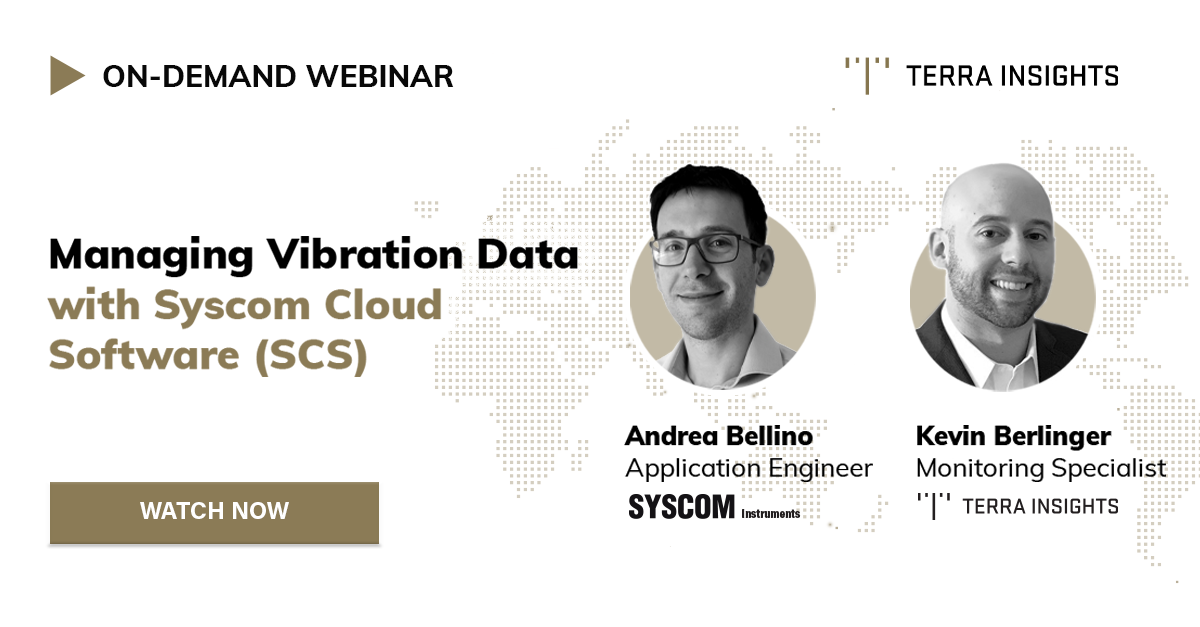 See what you missed: Managing Vibration Data with Syscom Cloud Software (SCS) Vibration monitoring is a critical component to a project's overall structural health, human comfort, and strong motion monitoring plan. Whether the vibrations are human-made or naturally...
read more