SYSCOM INSTRUMENTS
Genuine vibration monitoring solutions
Syscom Instruments is a leading supplier of high quality vibration and seismic monitoring equipment for civil engineering,
strong motion and safety industries. Syscom manufactures tailored instruments and software solutions for
easy remote data acquisition and better throughput.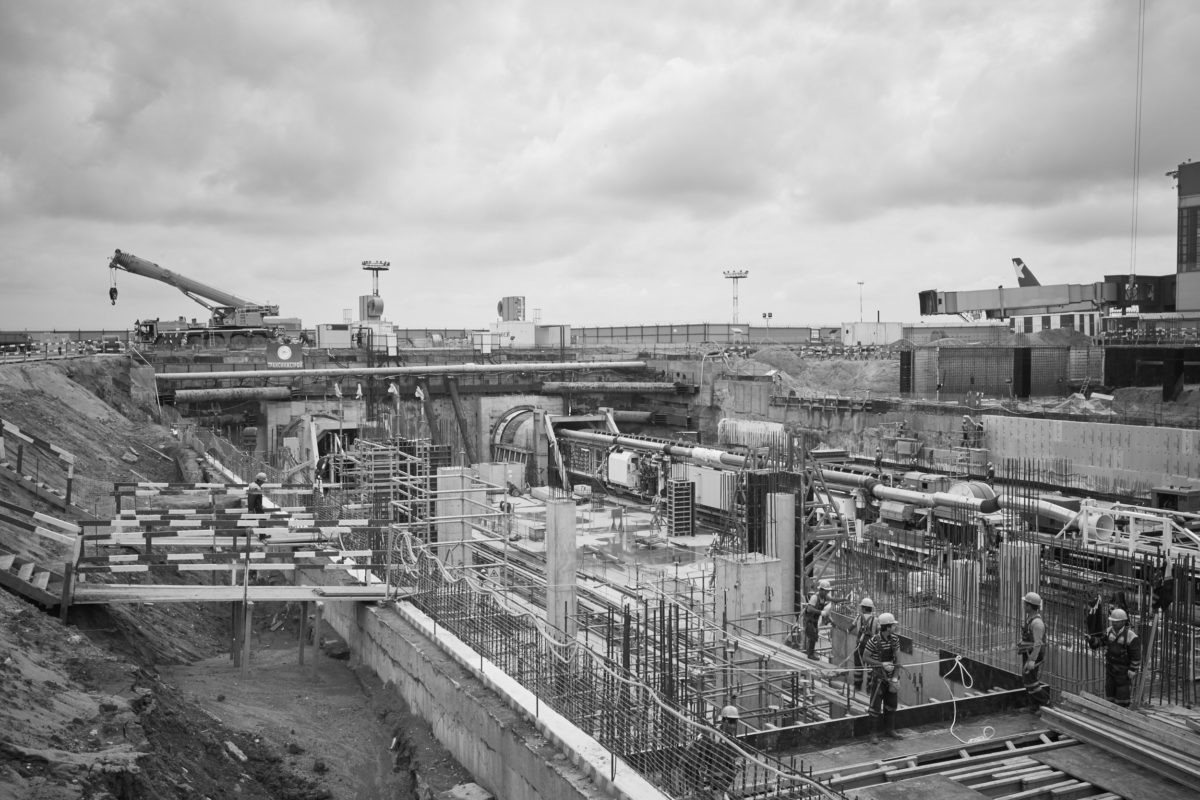 Civil engineering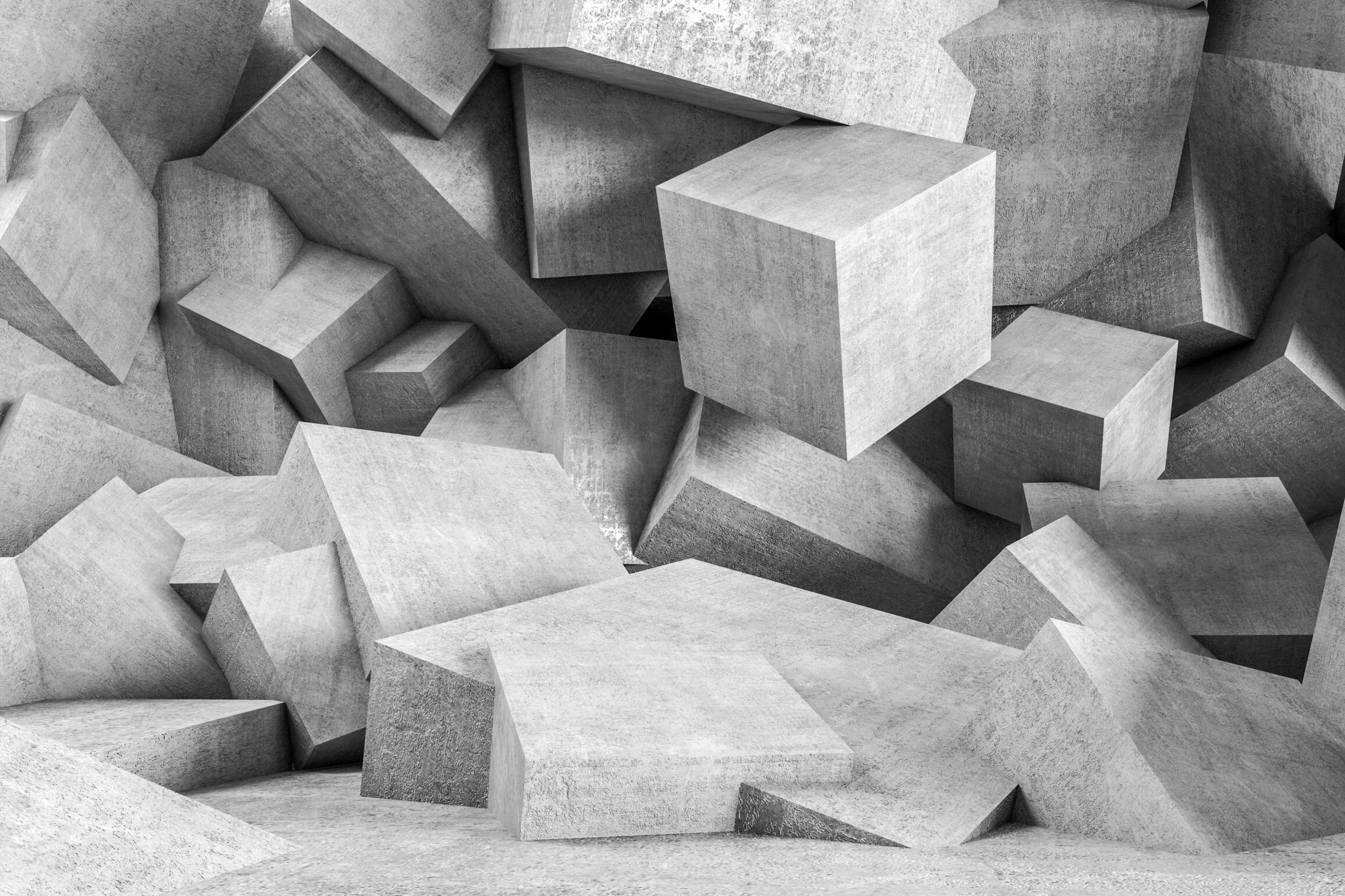 Strong motion
Safety
Introducing Terra Insights
Powered by the trusted and experienced brands RST Instruments, Measurand, 3vGeomatics, Syscom Instruments and NavStar, Terra Insights offers a comprehensive platform of geotechnical, structural, and geospatial monitoring technology, along with purpose-built data delivery solutions.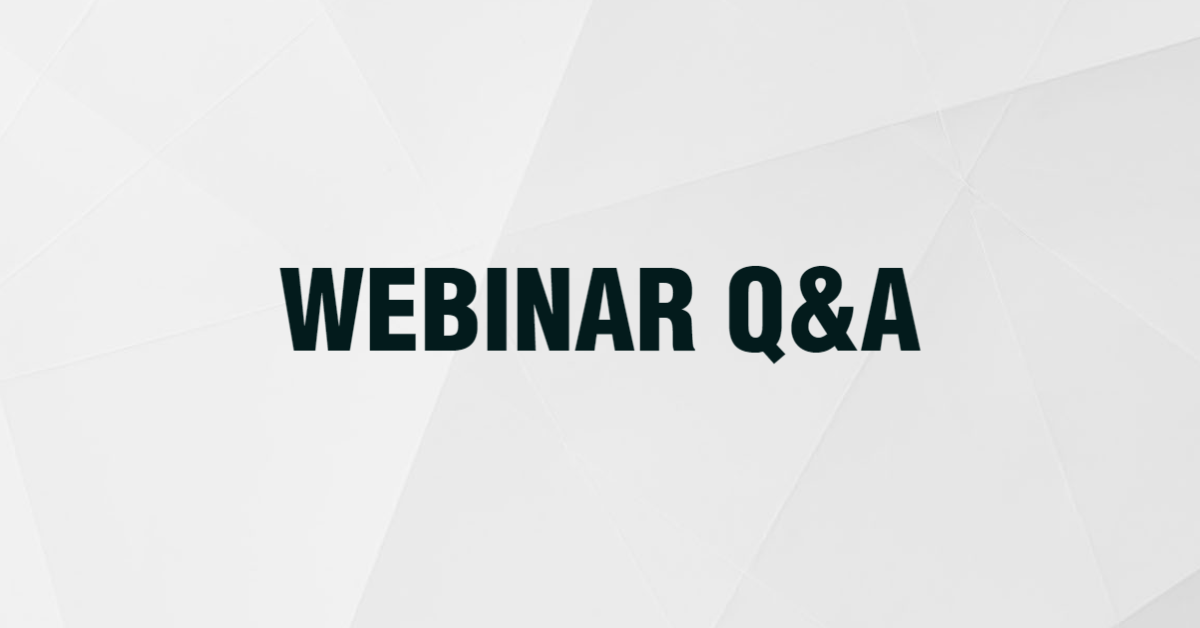 Syscom Instruments' Andrea Bellino and Terra Insights' Kevin Berlinger presented Managing Vibration Data with Syscom Cloud Software (SCS), a webinar that provided insights on the SCS cloud software for the management of your vibration monitoring projects.  The webinar...
read more