SYSCOM
Genuine vibration monitoring solutions
Syscom is a leading supplier of high quality vibration and seismic monitoring equipment for civil engineering,
strong motion and safety industries. Syscom manufactures tailored instruments and software solutions for
easy remote data acquisition and better throughput.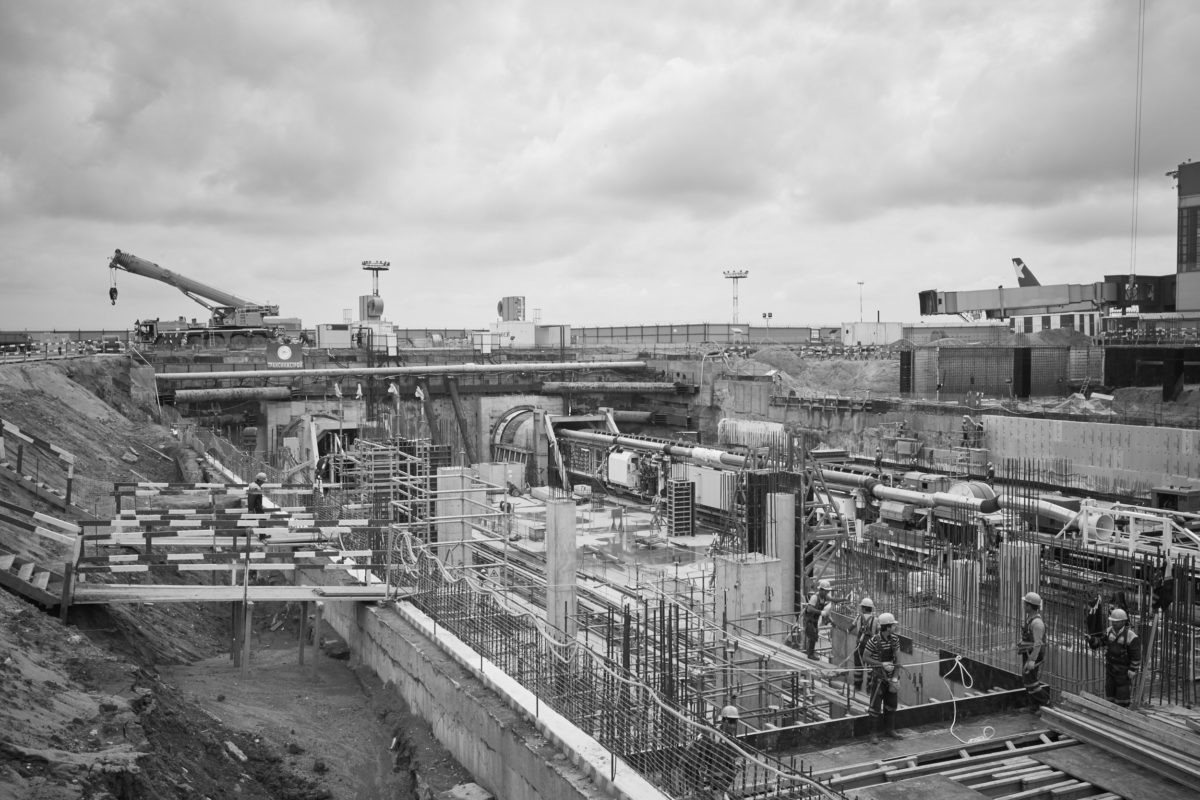 Civil engineering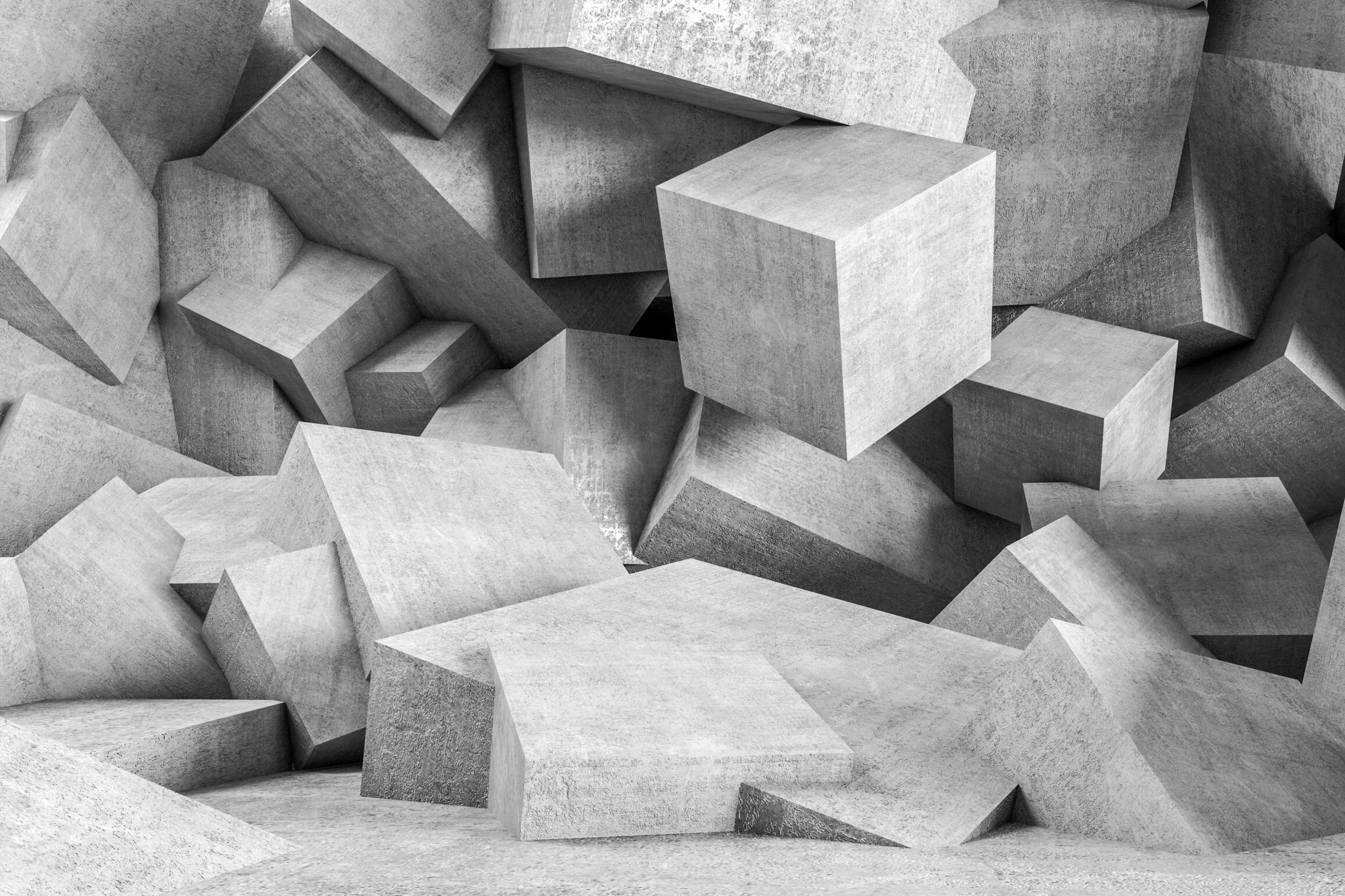 Strong motion
Safety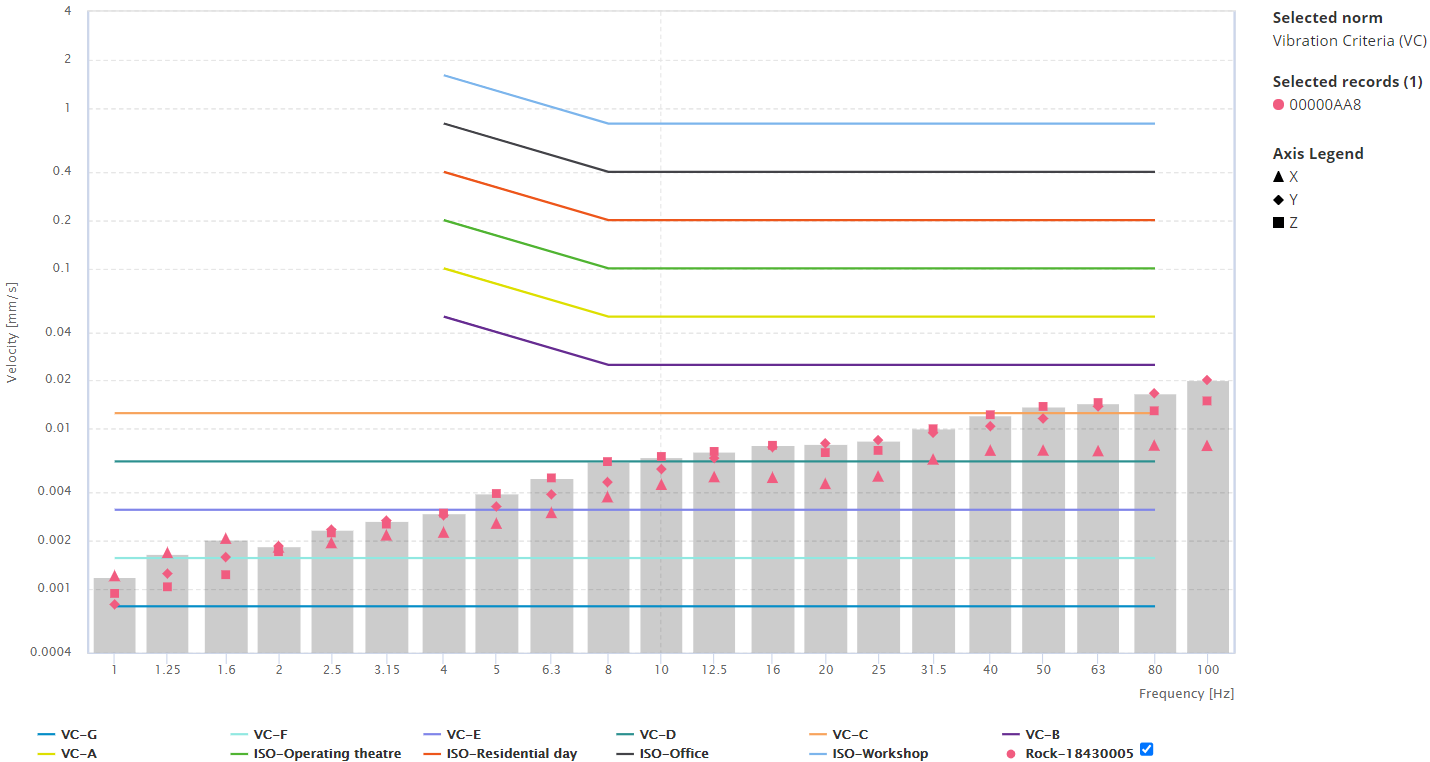 Syscom Cloud Software - New VC curves The Vibration Criteria (VC) curves are available in the SCS for the automatic norm comparison and alarming. The following VC-curves are implemented:• ISO-Workshop / Office / Residential day / Operating theatre• VC-A / B / C / D /...
read more