SYSCOM INSTRUMENTS
Genuine vibration monitoring solutions
Syscom Instruments is a leading supplier of high quality vibration and seismic monitoring equipment for civil engineering,
strong motion and safety industries. Syscom manufactures tailored instruments and software solutions for
easy remote data acquisition and better throughput.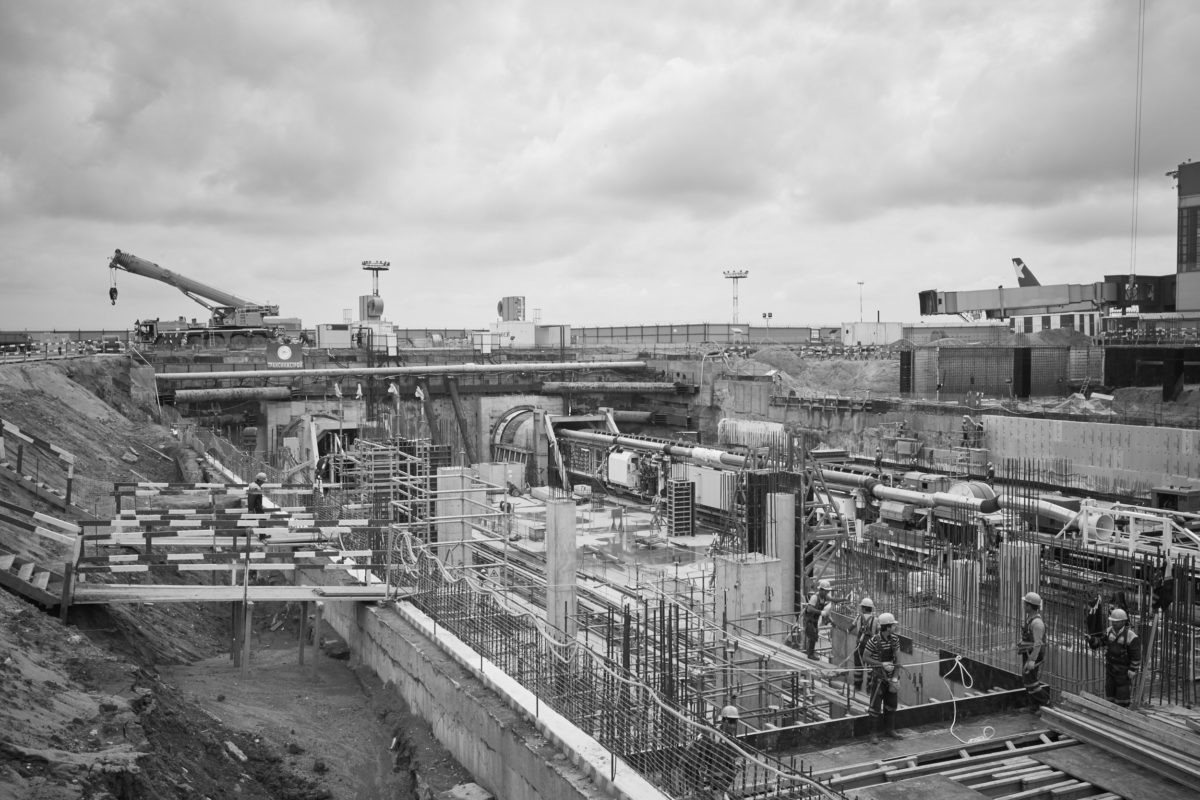 Civil engineering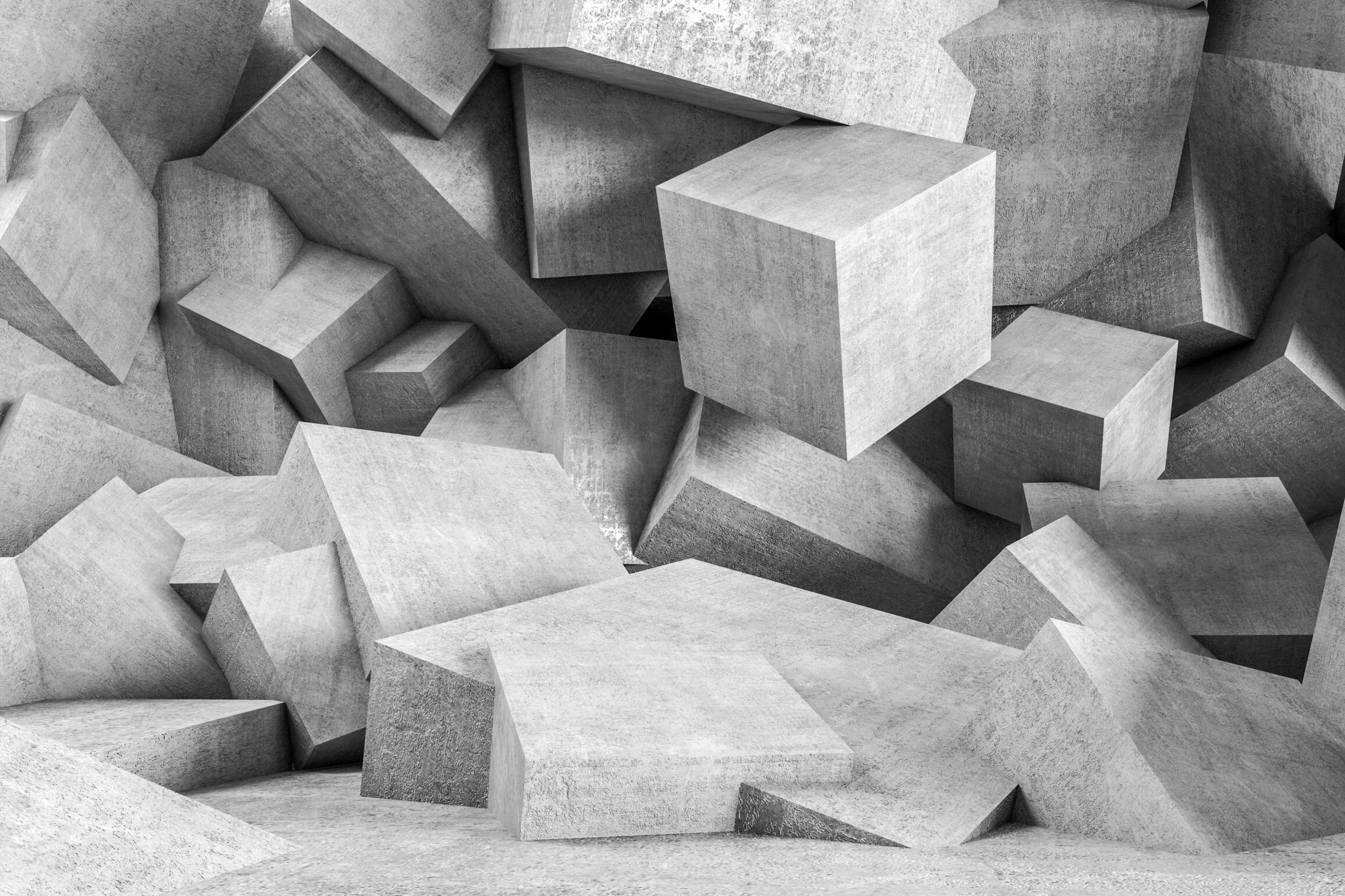 Strong motion
Safety
Introducing Terra Insights
Powered by the trusted and experienced brands RST Instruments, Measurand, 3vGeomatics, and Syscom Instruments, Terra Insights offers a comprehensive platform of geotechnical, structural, and geospatial monitoring technology, along with purpose-built data delivery solutions.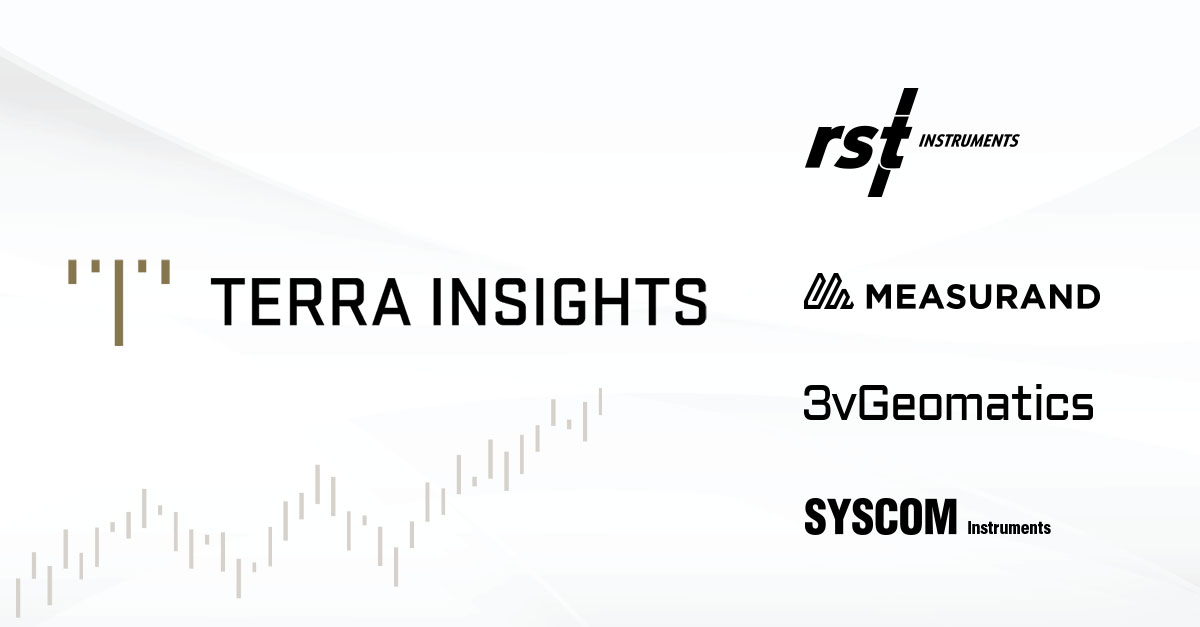 Terra Insights today announces its official launch as the industry's first cloud-based and on-premises platform that offers unified monitoring technologies and data delivery solutions from underground to above for proactive risk-informed decision-making for critical...
read more