SYSCOM
Genuine vibration monitoring solutions
Syscom is a leading supplier of high quality vibration and seismic monitoring equipment for civil engineering,
strong motion and safety industries. Syscom manufactures tailored instruments and software solutions for
easy remote data acquisition and better throughput.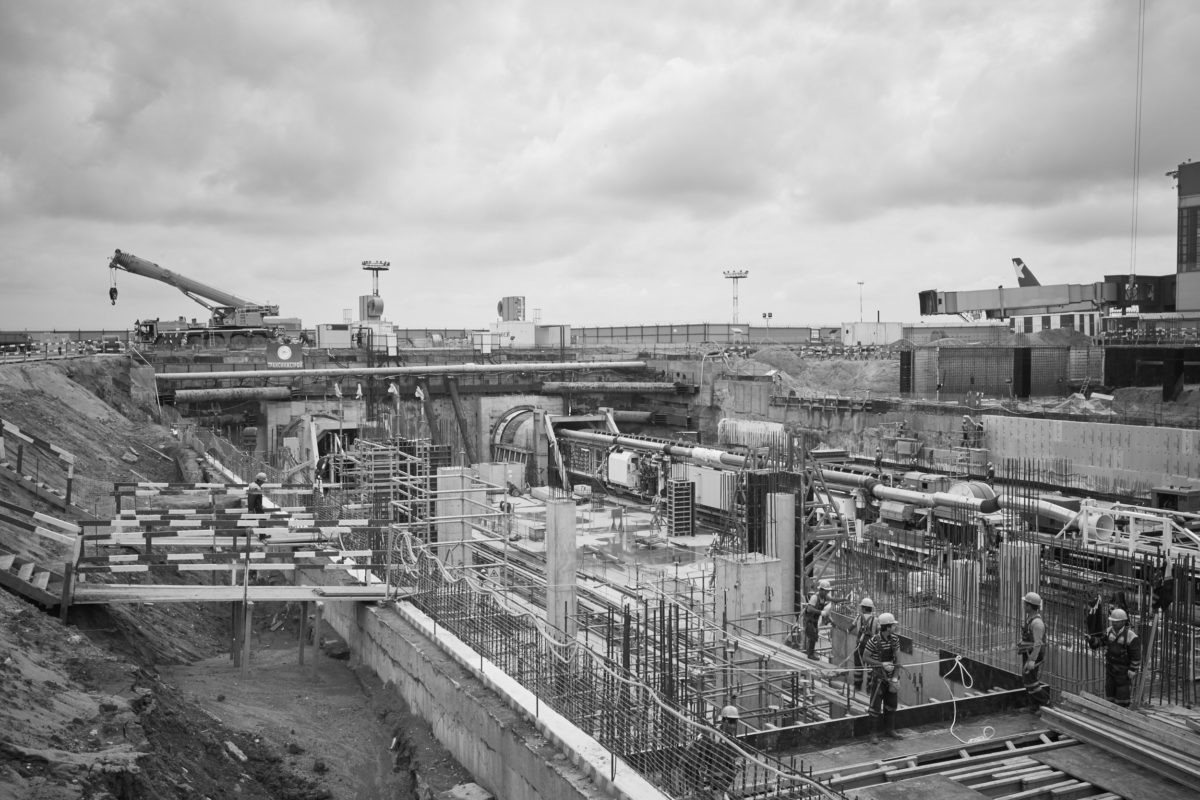 Civil engineering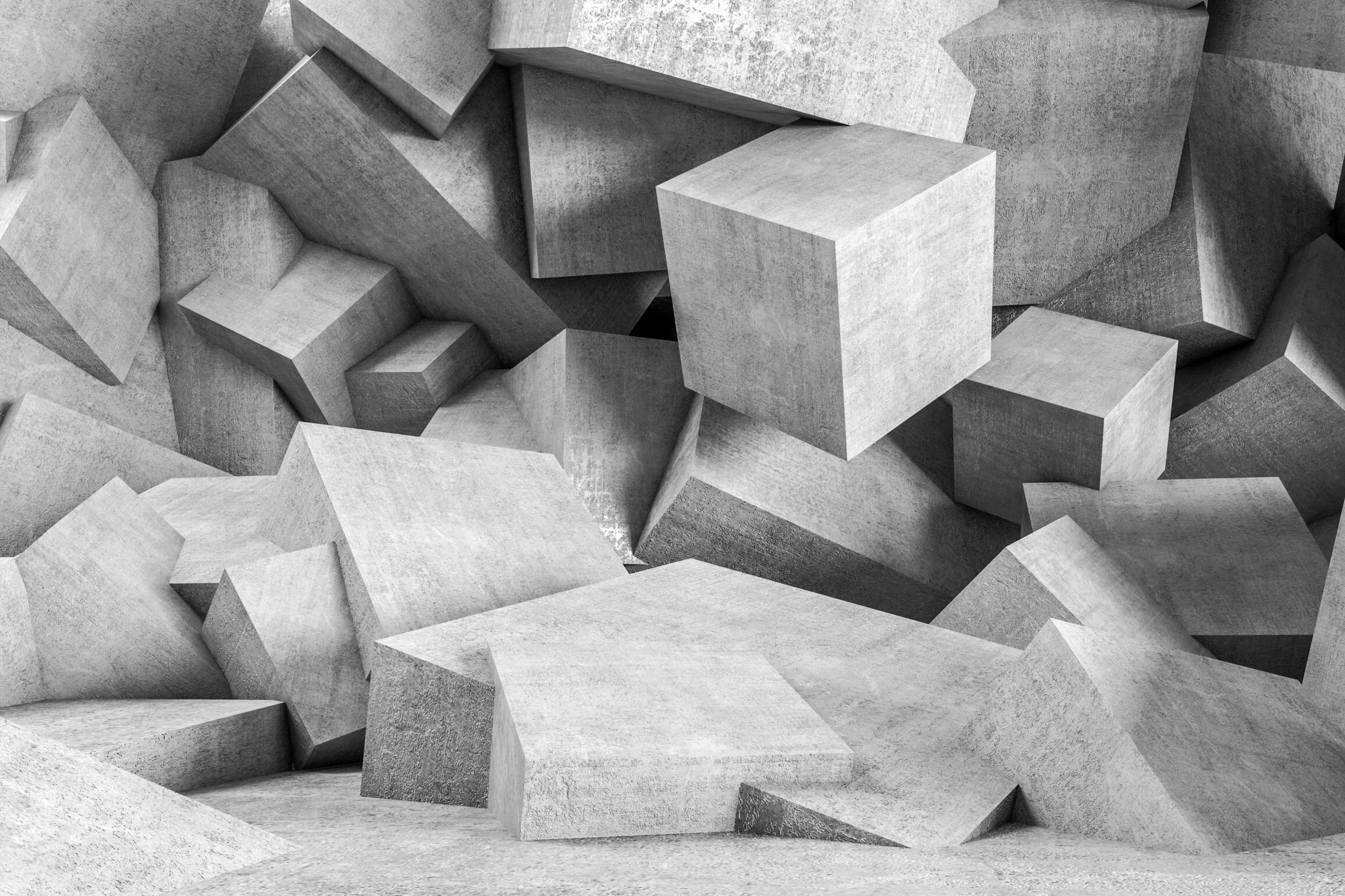 Strong motion
Safety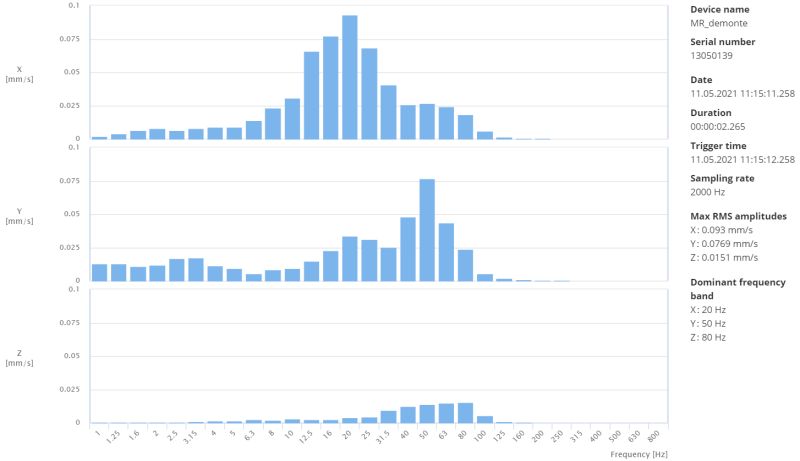 Syscom Cloud Software - New 1/3 octave RMS analysis This new 1/3 octave RMS functionality is calculated for every events and can also be reported automatically in the PDF reports.The direct benefits are:- One click automatic signal analysis with the desired 1/3 octave...
read more