Motion sensors for vibration monitoring
Syscom provides different types of accelerometers and velocity meters in order to satisfy all the different needs in civil measurements and strong motion monitoring of structures.
The Motion Sensors (MS) are used in combination with specific recorders, and in many cases it is possible to choose between a built-in compact solution (the sensor is mounted inside the recorder case) and a flexible solution with external sensor.
The sensors available are:
MS2003+: velocity sensor (geophone)
MS2002+: MEMS accelerometer
MS2008+: MEMS accelerometer
Borehole sensor
The main sensors types
Geophones for velocity measurements. Typical applications are vibration monitoring on construction sites.
MEMS – micro electro mechanical systems, for acceleration measurements during strong motions. Typical applications are structural monitoring during earthquakes.
FBA – force balance accelerometer for high dynamic acceleration measurements. Typical applications are mostly related to geophysics and seismology.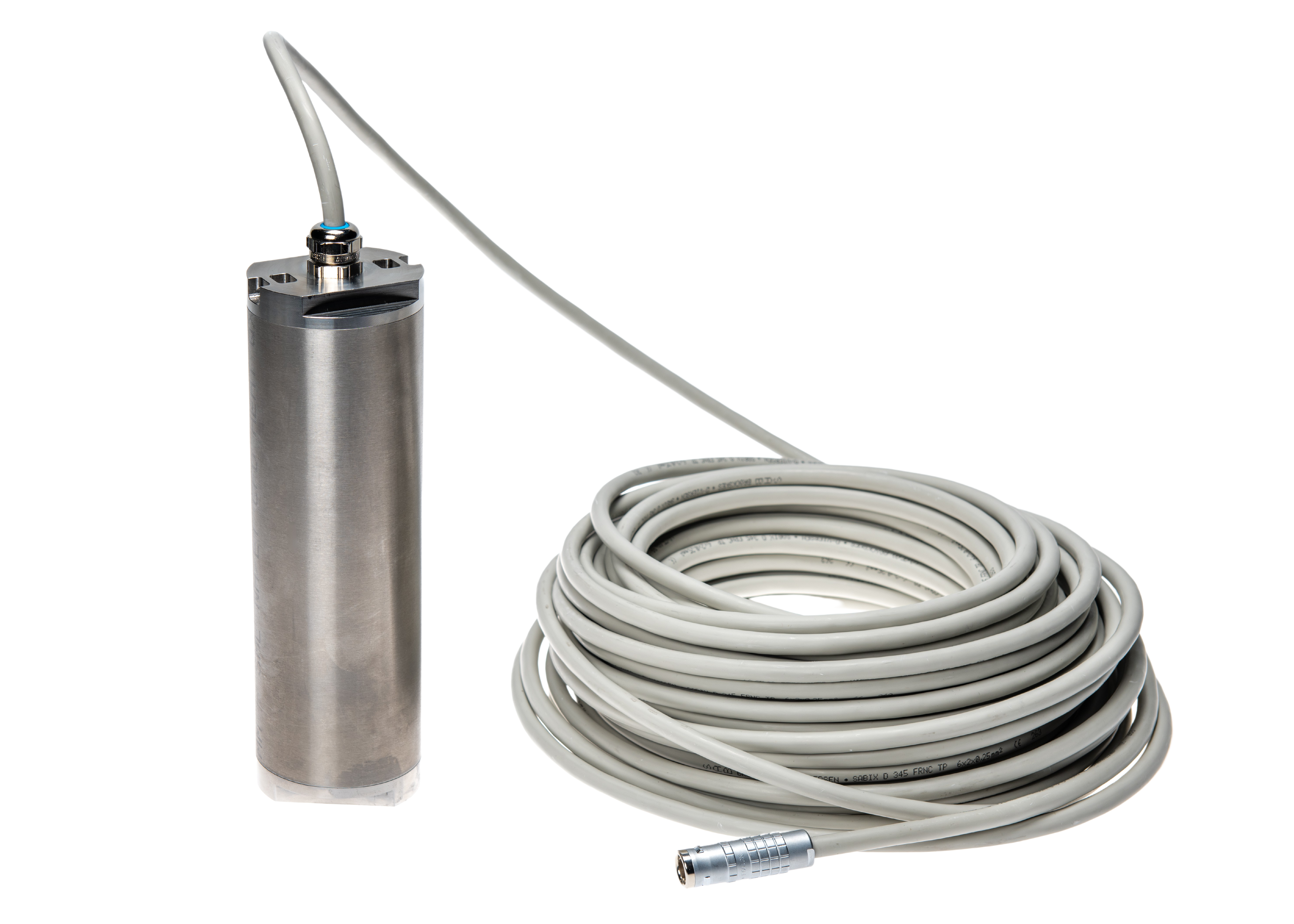 Borehole sensor The borehole sensor is able to contain a triaxial velocity sensor MS2003+ with geophones sensing elements or a triaxial acceleration sensor MS2008+ with MEMS sensing elements. It is very rugged, entirely made of stainless steel and fully protected...
read more